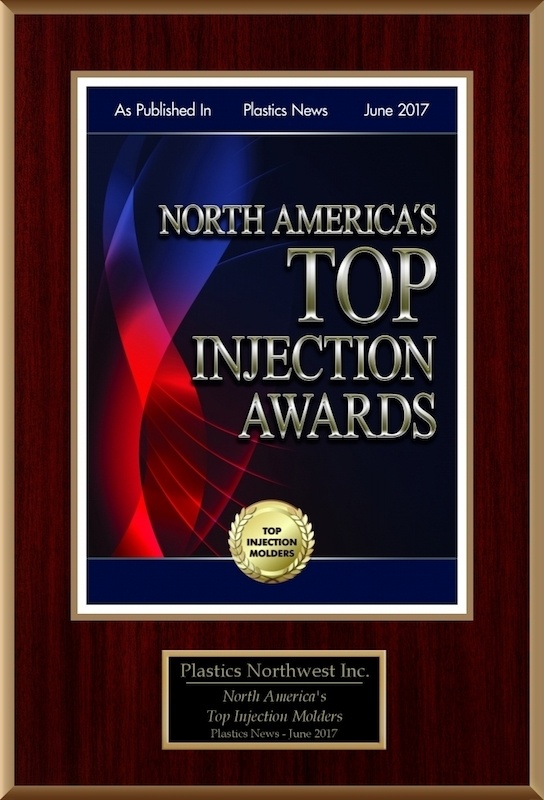 Plastics Northwest, Inc.
 is a custom design and manufacturing company specializing in injection molded plastics, pad printing and assembly.
Our mission is to exceed your expectations in quality, delivery, and cost. To achieve this goal we begin every potential project with a complete review of the part design, mold design, manufacturing process, materials and material additives. Only after a complete review  will we make recommendations and a firm manufacturing proposal that you can rely on.
Attention to our customer's
 needs, sincere desire to improve the current product and process, and our unfailing commitment to quality have been the keys to success at Plastics Northwest, Inc. for over 30 years.
I invite you to take a moment to view our site and learn more about the exciting things happening in our Company. My professional staff and I are available to receive your call or email should you need more information.
Mike Martin
President
Injection Molding Machines
At Plastics Northwest we can provide our customers with a wide variety of services to assist in their manufacturing needs, allowing our customers the option of having all of their manufacturing done at one location and by one vendor. Some of the services that we provide are:
Custom Secondary Operations
We maintain a large number of injection molding machines and are able to custom injection mold your plastic parts in any size, material or color from a fraction of an ounce to over 13 pounds.  Below is a
partial list of our machines:
100 ton, 7.2 oz, Sumitono/Demag
210 ton, 30 oz, Mitsubishi
130 ton Vertical Milacrons
715 ton, 162 oz, Goldstar
280 ton, 24.5 oz, Sumitomo/Demag
390 ton, 60 oz, Mitsubishi
560 ton, 61.3 oz, Sumitomo All Electric
220 ton, 17.0 oz, Milacron
950 ton, 213 oz, Goldstar
56 ton, 1.78 oz, Sumitomo w/ robot sprue picker
310 ton, 58 oz, Milacron Wide Platen
120 ton, 9.6 oz, Milacron
Plastics Northwest, Inc. 
operates a state of the art facility located in Vancouver, Washington. The 76,000 square foot facility houses eighteen machines that range in size from 50 – 950 ton clamping power. This wide range of clamping power gives Plastics Northwest the ability to efficiently mold parts of nearly all sizes.
More than just a molder, Plastics Northwest, Inc. also provides world class engineering, mold design, part design and material selection. By choosing Plastics Northwest, Inc. you are insuring that your finished parts will meet the very highest standards and increase your competitive advantage.
Complete service
 means having the assembly, printing, trimming, and sonic welding equipment to provide you with a finished product when it leaves our facility. There's no need to organize other contractors into the process. We'll manufacture your parts from raw materials to completed product.
Product fulfillment mean delivering your product on time with quality that exceeds expectations. We will deliver your product to you or your customer to your specifications. whether your needs include blind shipping to your customers, special packaging, documentation or notice, we work to your system to insure success.
We serve a wide variety of industries from product packaging to aviation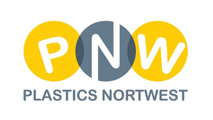 Septic tanks can be an expensive investment for your property. Protect your investment with the proprietary design of our lids that are built for long lasting installation.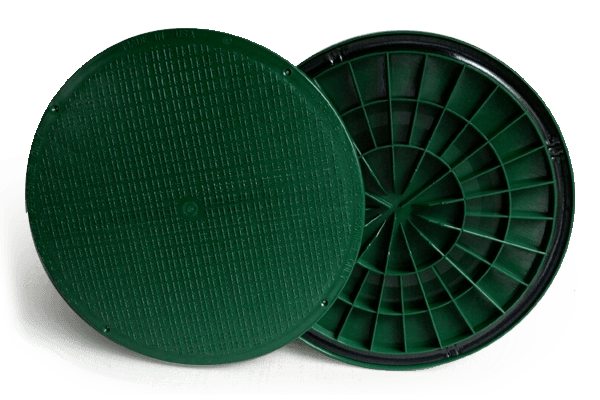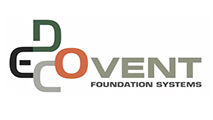 Dec-O-Vent blocks water and debris from entering the foundation vent and enhances airflow under structures. The drain plate is adjustable to fit your installation needs and allows water to drain away from the foundation.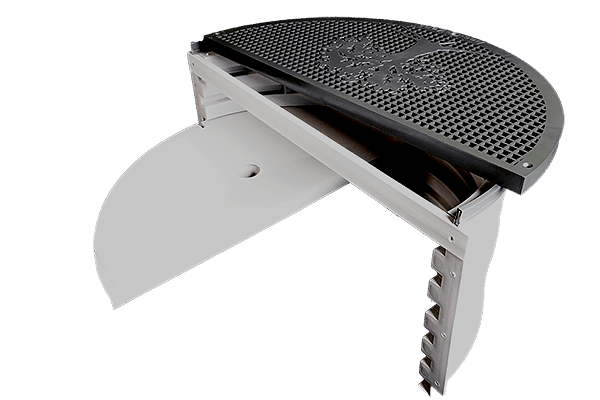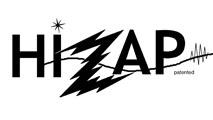 The HIZAP insulator/fence extender is a sturdy, U.V. protected plastic insulator extends the height and width of new and existing fences. It's been proven to adapt easily to different types of fence posts.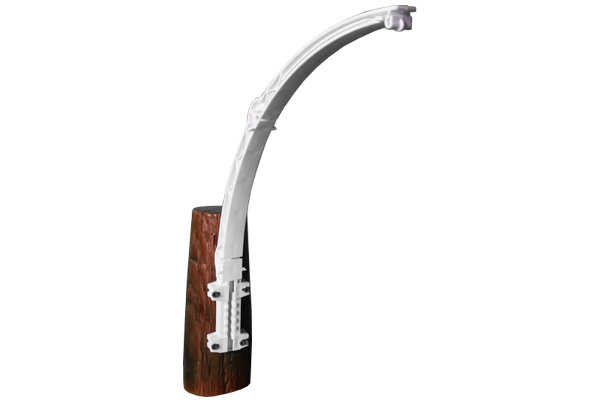 Please please call our Customer Service Department during business hours 8:00am to 5:00pm pacific time (360) 823-0505. Before and after business hours please e-mail us at
[email protected]
. Be sure to include your contact information and as much information as practical about your project.
Plastics Northwest, Inc.
2851 Lower River Road
Vancouver
,
WA
98660
Phone
(360) 823-0505
Fax
(360) 823-0506